Hello dear
Welcome To Granny
Everyone has taste, even if they don't realize it. Even if you're not a great chef, there's nothing to stop you understanding the difference between what tastes good and what doesn't.
Nella miriade di pizzaioli star a Milano finalmente una pizzeria dove le pizze le fa veramente il pizzaiolo titolare della pizzeria. Locale accogliente, servizio gentile e premuroso, pizze dall'impasto moderno con ingredienti ottimi. Bella scoperta! Unica pecca: consigliabile una migliore offerta di vini.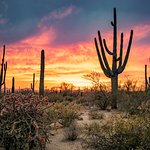 - Una pizzeria con un vero pizzaiolo.
pizzeria con la P maiuscola.portare delle persone a mangiare una pizza in questo locale e una certezza.grande proffessionalita',servizio e sopratutto pizza.abbiamo mangiato una pizza al ruoto.una delizia x il palato,fatta con matteria prima eccellente e cotta in modo divino.prezzo perfetto.a presto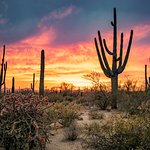 - pizza al ruoto
Ready to serve
Talented Chefs
We must thank all the talented chefs in Granny for creating exquisite dishes to satisfy our taste buds. They're able to create a balance with several flavour & ingredients.
Don't miss
Our News & Events
Follow our latest news updates to know about our offers, recipes and events. One cannot think well, love well, sleep well, if one has not dined well.
di Valerio M. Visintin
Siamo a due passi da Citylife, nuovo quartiere residenzale dove un tempo c'era la F...
Agosto 22, 2023
Salvatore Mugnano cresce tra farina e forno, spinto da un'irr...
Agosto 22, 2023